From one business to another, Conquest Solutions Corp. provides commercial cable utility service. Our cable utility service works for small businesses or offices that require several system setups. Almost every type of business relies on some sort of internet connection. Simple tasks such as time cards or communication methods depend on the internet. Small tasks and entire projects need a computer setup with internet access. Conquest Solutions Corp. designs cable utility setups for regular commercial use. Design, installation and maintenance on any commercial level works with CSC.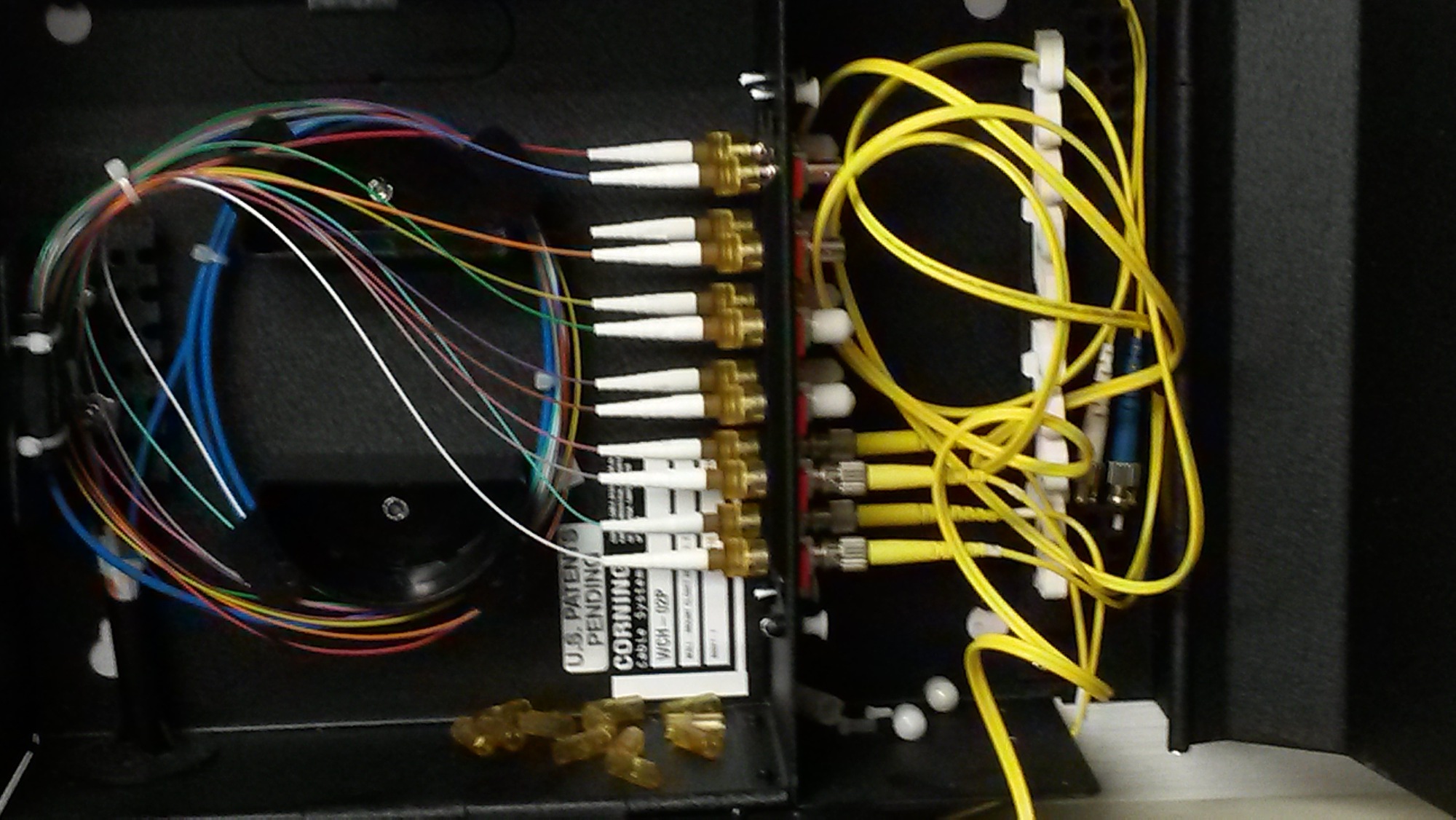 Commercial Business
A new or already established business can benefit from commercial cable utilities. Depending on the business, employees may need a certain power supply or connection to properly conduct their work. Slow computer systems lead to ineffective business and transactions. A slow system sets the pace for the entire communication room. Conquest Solutions Corp. ensures that a business has the appropriate setup for their type of work. With CSC, businesses can rely on the following commercial cable utilities:
Desktop computers
Emergency maintenance
Landline telephones
Video connections
Conquest Solutions Corp. utilizes power supply, fiber optic and coaxial cables for commercial use. These specialty items can only improve businesses and their line of work. CSC even offers emergency repairs and maintenance when the weather gets rough.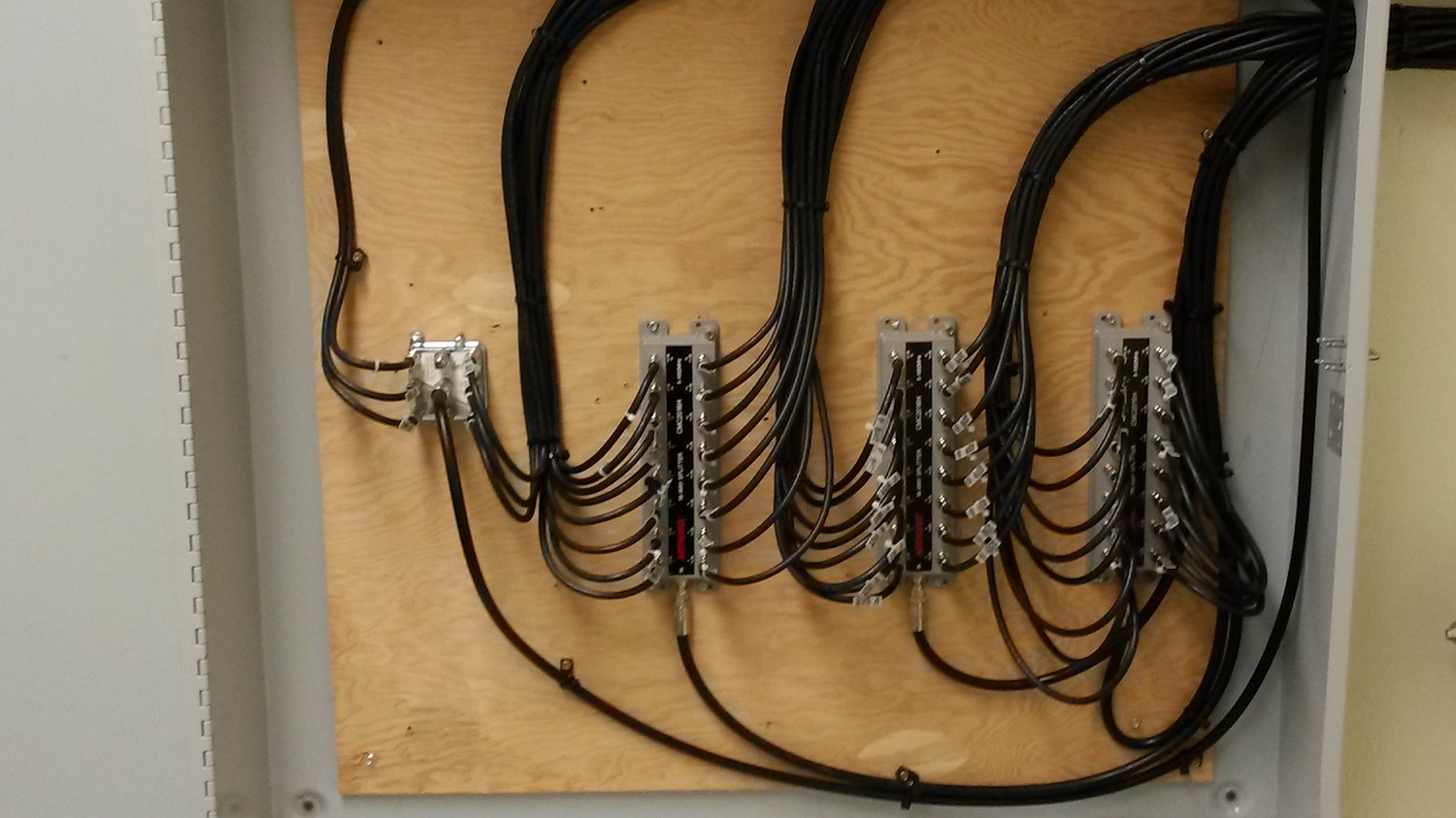 EMT Conduit
In addition to the cable utility programs, CSC can install EMT conduits. An EMT conduit includes electric metal tubing that many businesses need for a strong connection. The EMT conduit acts as a foundation to further installations. Some form of metal tubing is necessary for a business' startup. Conquest Solutions Corp. recommends EMT conduits due to their lightweight and cost-effective features. EMT conduit installation is one of the first elements that our team will discuss with your business when designing a cable utility plan.