Coaxial cords are a group of metal cables that carry various signals for telecommunication purposes. Usually, coaxial cables are for sound messages. People may recognize coaxial cables from analog TV sources. Analog was once the main source for broadcasting television, but most households now use cable TV. Coaxial cords are still useful for cable TV and other technology services that involve the Internet. Coaxial connections can send sound and visual messages through the metal cables. Coaxial cables have a black covering with two metal ends, male and female. With most television sets, the male end screws into the TV screen while the female end connects to the wall.
For a traditional setup with versatility and wide frequencies, coaxial cables are the top recommendation. For example, a home theater system may need a strong connection for the DVD, Blu-ray or other entertainment devices. Some connections require light and sound at the same time, so a coaxial cable is the best choice. Coaxial cords can benefit businesses and homeowners who desire this kind of electric connection.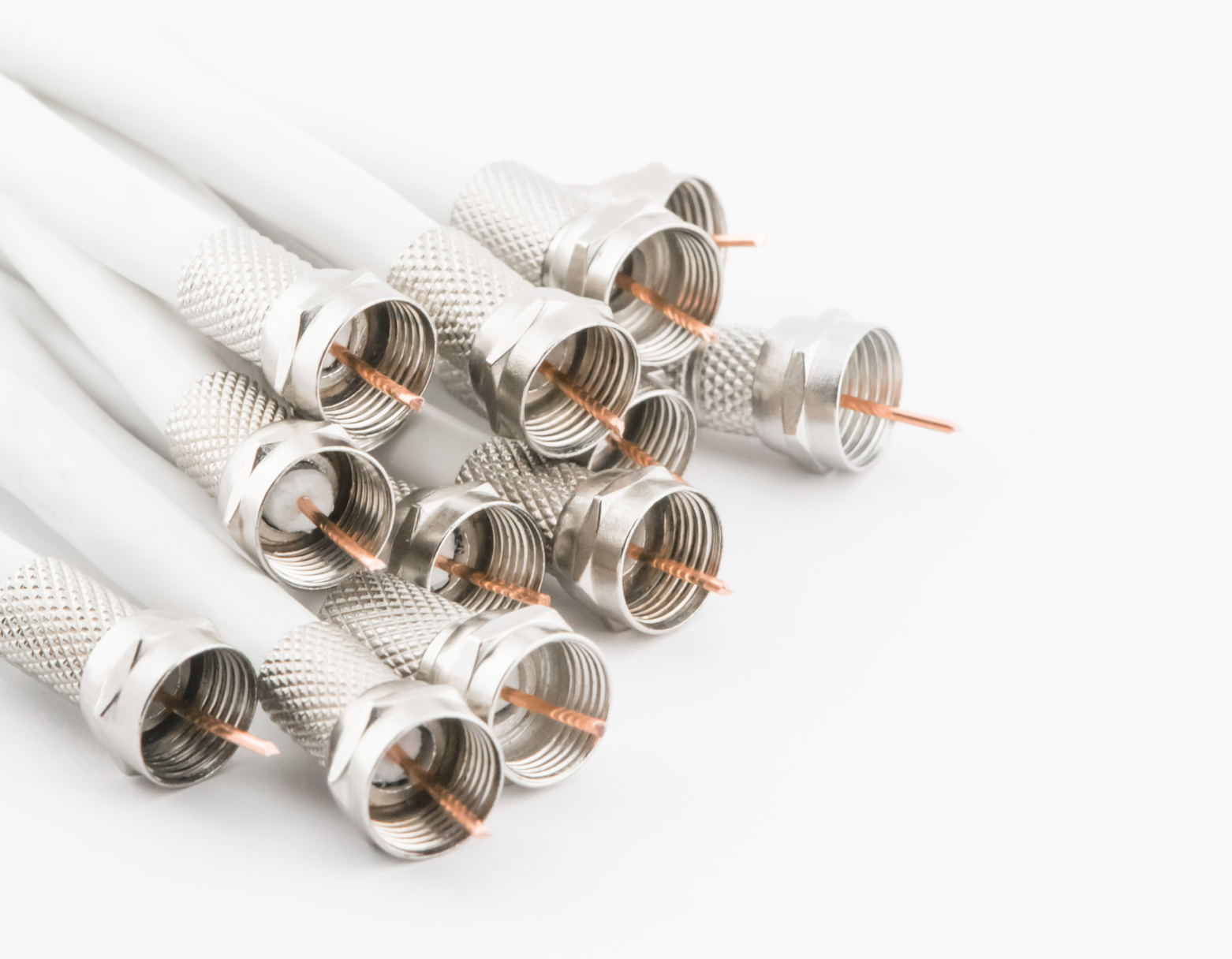 Coaxial Data
Since the coaxial cable consists of smaller copper cables, these cords are thick to protect the connection. The coaxial connections provide businesses with high-frequency messages and signals. The name "coaxial" refers to the two types of messages that flow through the same axis cord. Both sound and light signals work with a coaxial cord. Coaxial cables are a basic and convenient part of many surveillance, conference and communication rooms.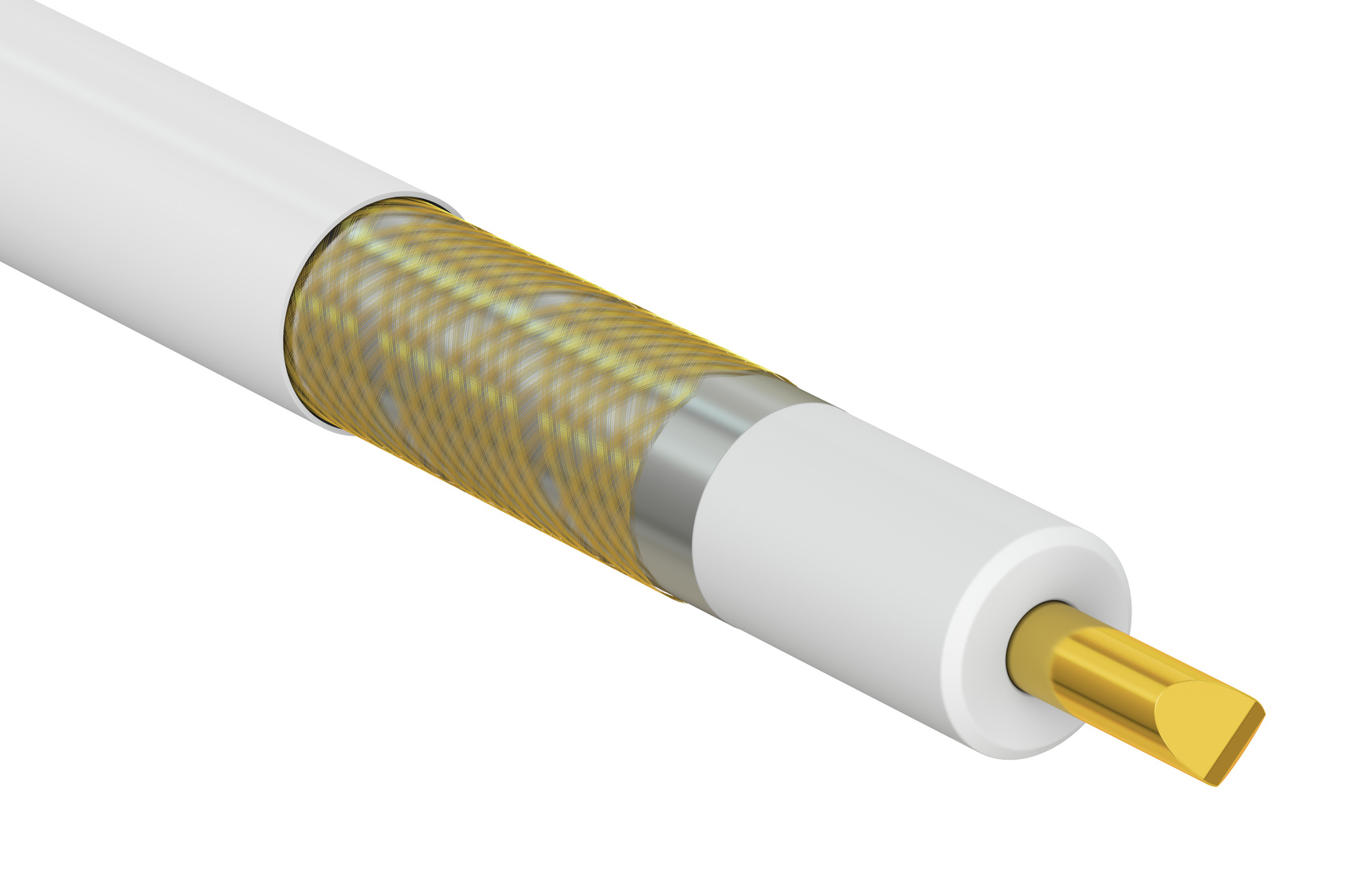 Coaxial Cable Businesses
Different industries rely on coax cords for their connections. This type of electrical connection is valuable to the following types of companies:
Cable TV
Internet/Ethernet
Landline Telephones
Military Telecommunications
Other Communications
Some businesses and companies may prefer fiber optic cables instead of coaxial. Coaxial cables can carry much more data than the average single-mode fiber optic cable. Most telecommunication companies either use a multi-mode fiber optic cord or coaxial cable connection for their work.