It's important make a space fit its owner. A business functions better when it has the right type of setting and environment. Conquest Solutions Corp. believes in taking ideas and plans and turning them into reality. Every aspect of commercial lease space is built by CSC technicians. Our team can meet to design a plan, evaluate the original space and construct any additional elements. Conquest Solutions Corp. has experience with flooring plans, wall dividers, sheet rock and other materials. Our construction services start with any place, but develop into a business' ideal space.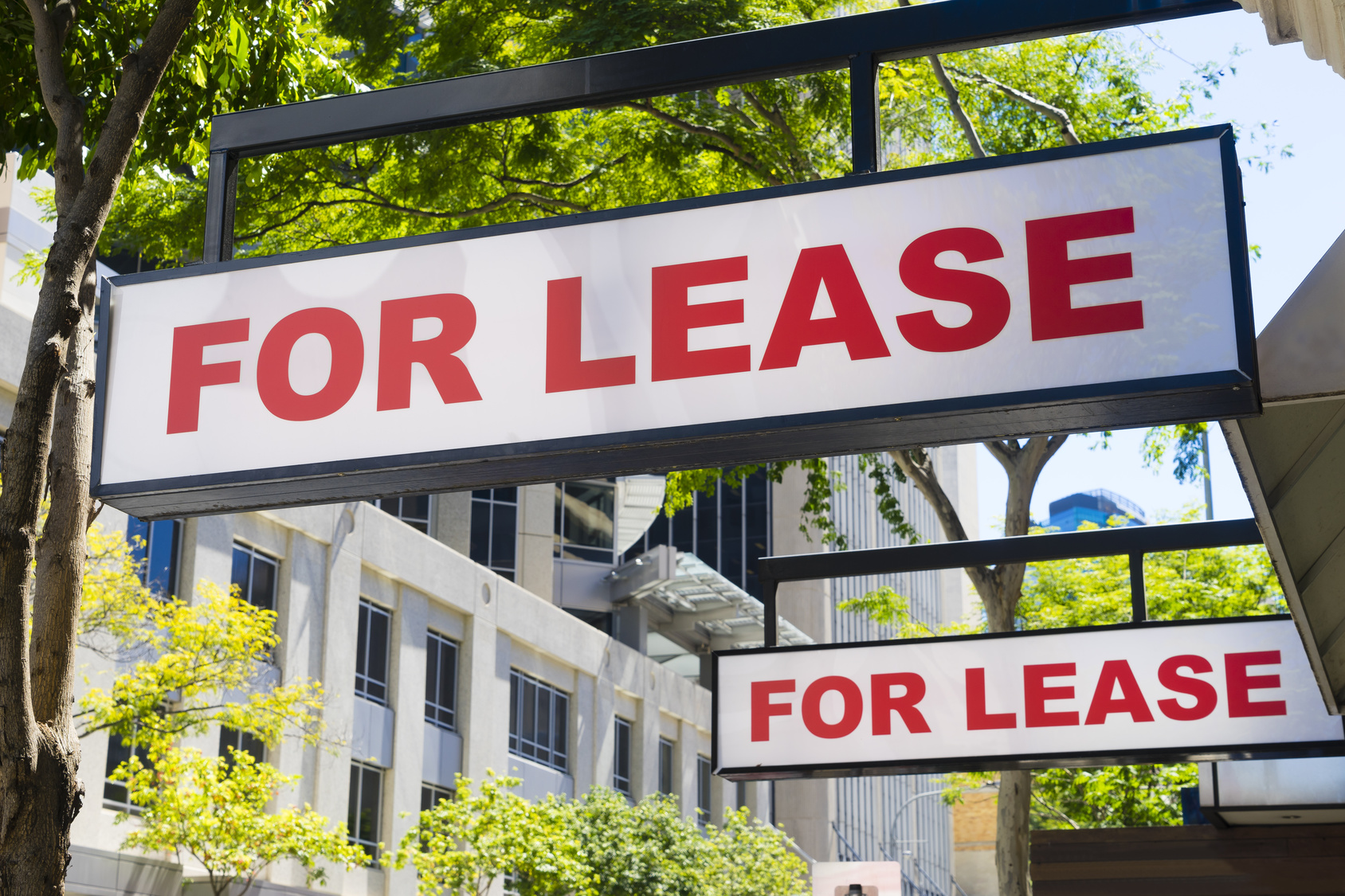 Construction Plans
Construction services with Conquest Solutions Corp. have no limit. Our list of services can range depending on the goal in mind. Business owners may want a remodel or small addition to their space. Some businesses may need to start from the ground and work up, but CSC can always help. Lease space construction includes the following, but is not limited to:
Cabinetry
Flooring
Painting
Sheet rock
Vault placement
Wall dividers
Construction plans involve a starting point and final goal. The right techniques, experience and skill can create any lease space that a business needs. We even take custom requests to improve businesses to their full potential.
Custom Requests
Find solutions to any construction project or idea. One idea can start an entire business. CSC can construct any kind of request. Give us the details and we'll work on a plan that fit your lease space. Custom requests make a business well fit for any purpose. Conquest Solutions Corp. will find the answer to any construction questions. Contact CSC with custom requests or project ideas. Our mission is to design, construct, install and maintain businesses with a variety of services.